"The safety of the People shall be the highest law" – Quote by Marcus Tallius Cicero
The very first step comes in managing the patient at the reception. That may go well beyond just checking the body temperature. A newer introduction to the protocols would be patient reporting with a Covid Negative Report from a certified lab to ease the burden on the dentist.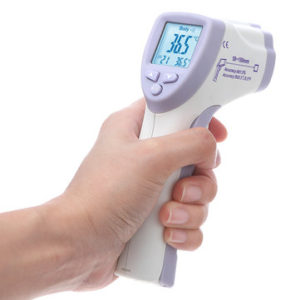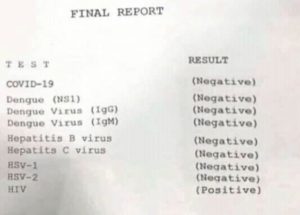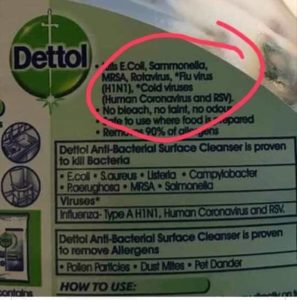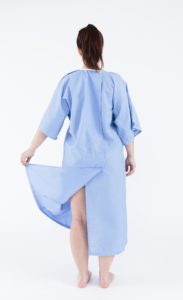 Nevertheless even with a Covid negative patient , the dentist will have to take further precaution by using a "patient gown",preceded by patient disinfecting hands and face with "dettol soap" and wiping hands with the hand sanitizer.